Measure your body
To choose the correct size for you, measure your body as follows: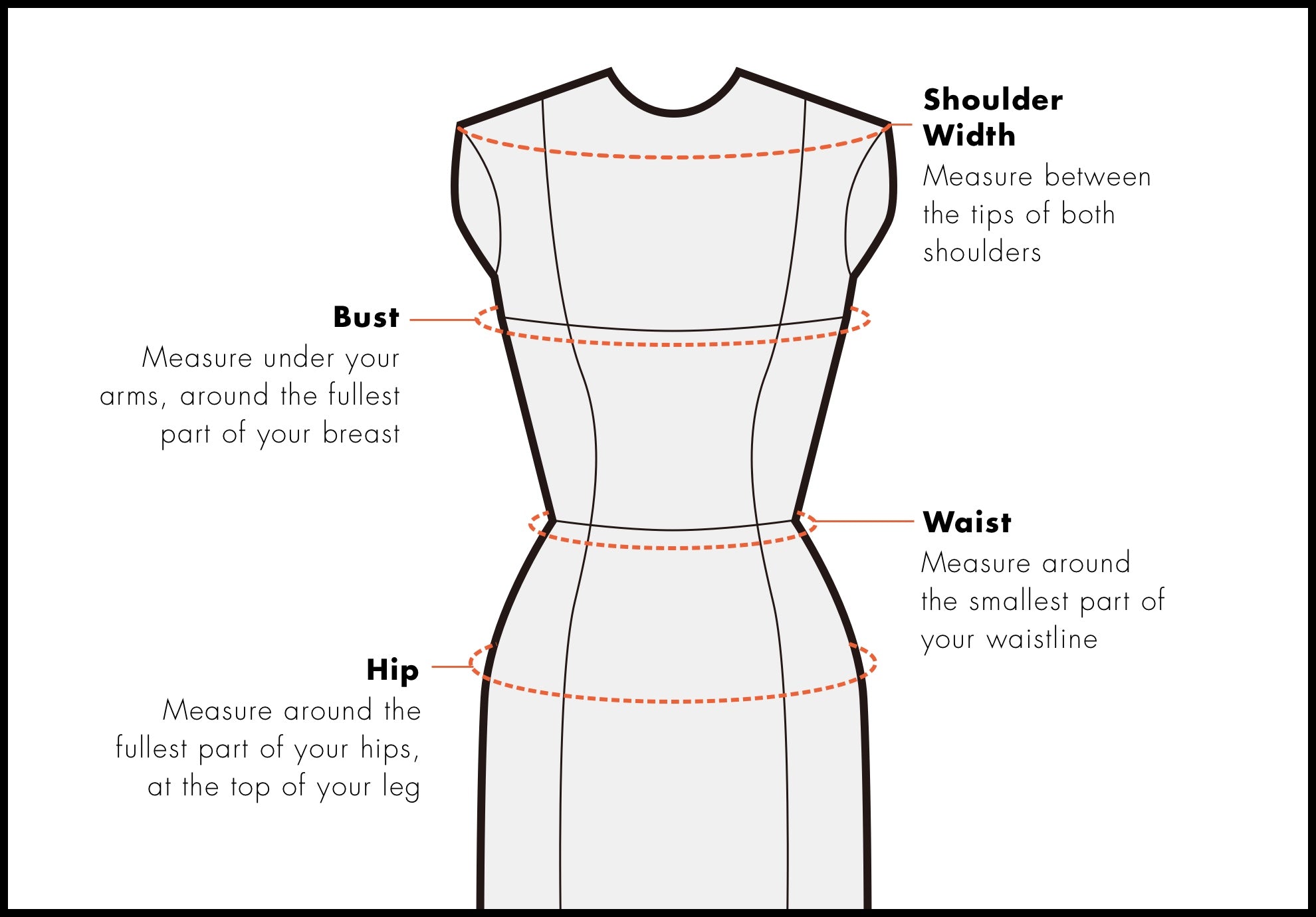 Choose Your Size
Refer your body measurement to the following standard size chart:

International Conversion Chart
Use this international conversion chart as a guide to finding your best size:
Not Sure Which Size To Choose?
Email us at
hi@shopcider.com
and our styling experts will help you find the perfect size!
Cider is a taste, a state of mind, a celebration. We make trendy and affordable women's clothing, innovating towards a zero inventory future. Free shipping on orders over $59. Free domestic returns. Worldwide shipping.
Sunday,Monday,Tuesday,Wednesday,Thursday,Friday,Saturday
January,February,March,April,May,June,July,August,September,October,November,December
Not enough items available. Only [max] left.
Browse Wishlist
Remove Wishlist